The business of teaching, coaching, educating and instructing others is plagued by ancient administration, cash payments, overhead and messy paperwork.

At Piclaso we strive to give you all the modern digital tools you need to run your business in a single place, so you can focus on the important things. Sharing your craft and passion with the world.

Join us and let us help you grow your business

Create your instructor profile today.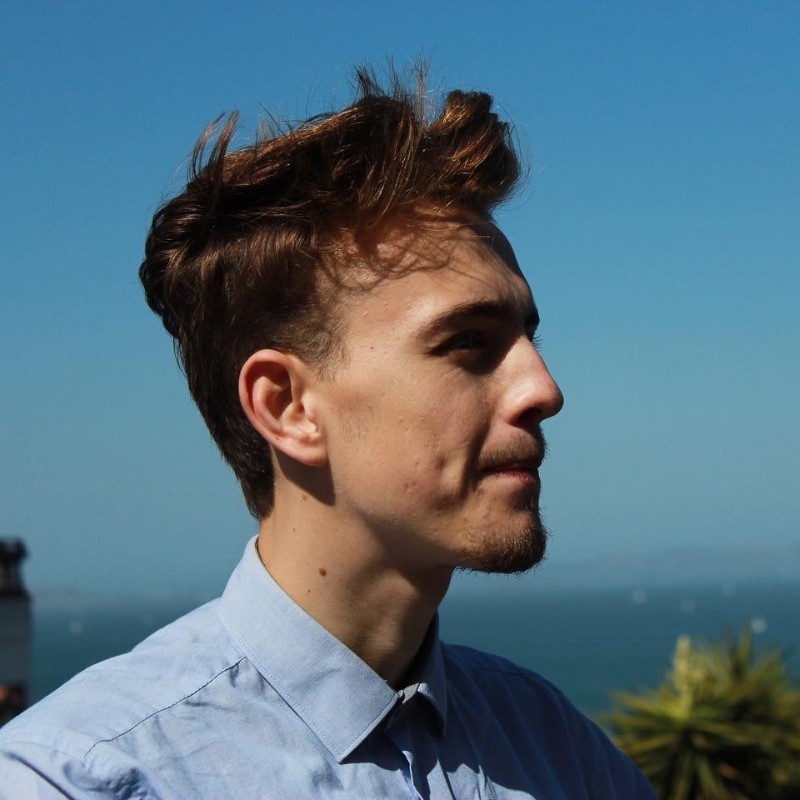 Lui Dupont Brandstrup,
Head of Product